Hobart High School Alumni Association, Inc.
The Official Website of the HHS Alumni Association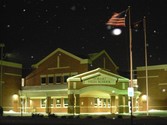 In Memory
Gary Krischano - Class Of 1958
OBITUARY FROM THE LEGACY.COM WEBSITE, JUNE 13, 2018: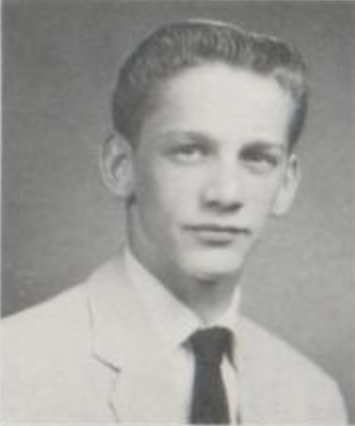 Gary was born on March 3, 1940 and passed away on Monday, June 11, 2018. Gary was a resident of Westland, Michigan at the time of passing.
Military Honors will follow under the auspices of the US Army. The memorial gathering will be Saturday, June 23, 2018, from 2 PM until the memorial service at 4 PM at the Vermeulen-Sajewski Funeral Home, 980 N. Newburgh Road, Westland, MI 48185. Memorial donation envelopes will be available at the funeral home for Disabled American Veterans - Memorial Program, PO Box 14301 Cincinnati, OH 45250-0301 To Share a tribute of Gary with the family, please click on the 'Share a Memory' tab on this page Memorial Gathering JUN 23. 02:00 PM - 04:00 PM Vermeulen-Sajewski Funeral Home Westland 980 N. Newburgh Road Westland, MI, US, 48185 vermeulenfhw@comcast.net Memorial Gathering begins.
This information was obtained from: https://www.legacy.com/obituaries/name/Gary-Krischano-obituary?pid=189280824. The picture was obtained from the HHS Memories Yearbook, made available by the Lake County Public Library, at: https://archive.org/stream/HOHS1958Images/.