CLASS REUNION PHOTOS
We will post up to a dozen pictures for each class from your class reunions. Please send them as email attachments, clearly labeling the class year and the reunion year, and any information about the reunion itself, like the location and the specific date. If you want to caption the pictures, please send that information in the email and relate it to the photo's file name. Send your photos to: info@hobartalumni.org. Thanks!
---
CLASS OF 1969 50th YEAR REUNION PHOTOS
Here are three sectional pictures of the Class of 1969 reunion in 2019.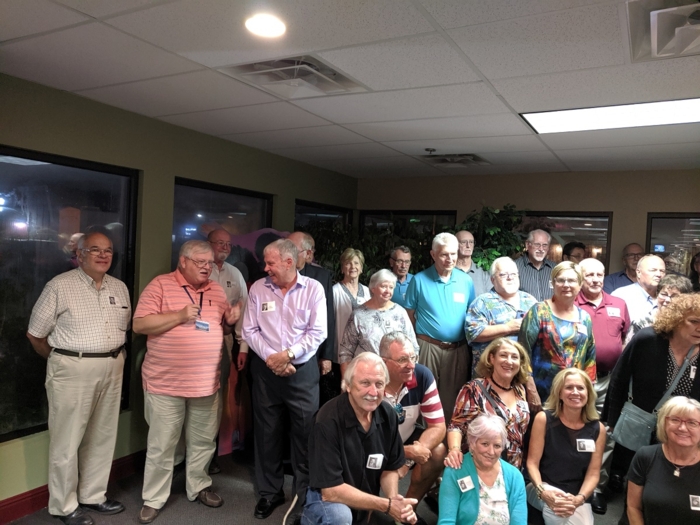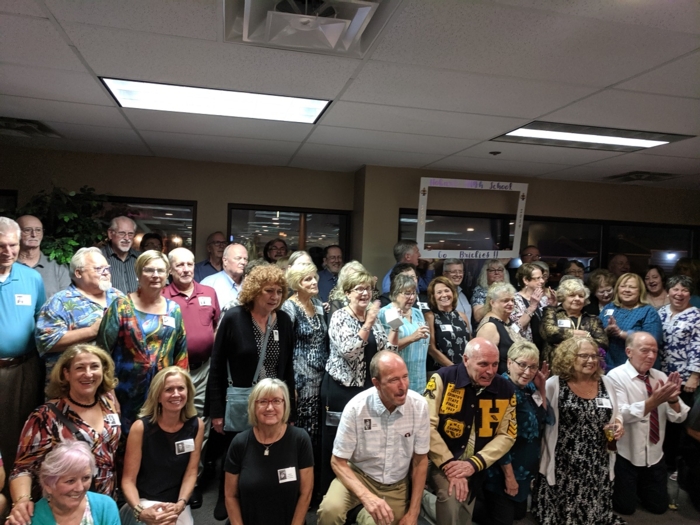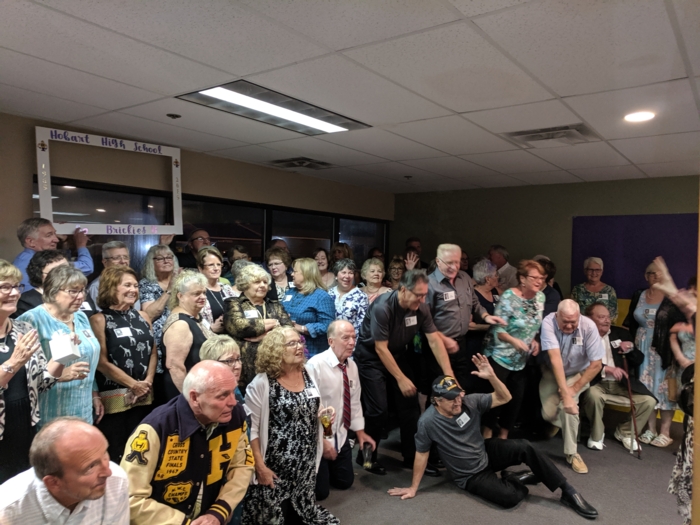 Below are the three pictures "sewn" together. You can see the seams, but it's an interesting photo.
Below, Gayle Bolinger and Brent Eldridge at the Class of 1969 reunion.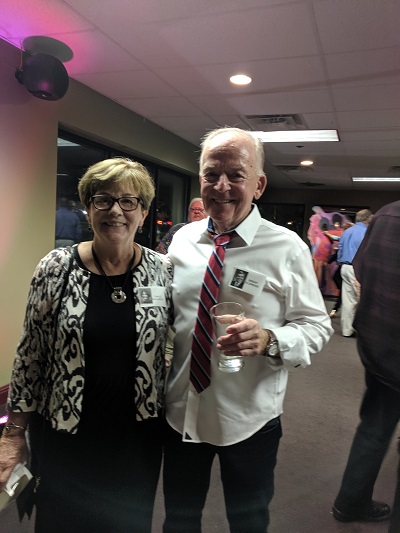 Here is a list of departed classmates from the Class of 1969.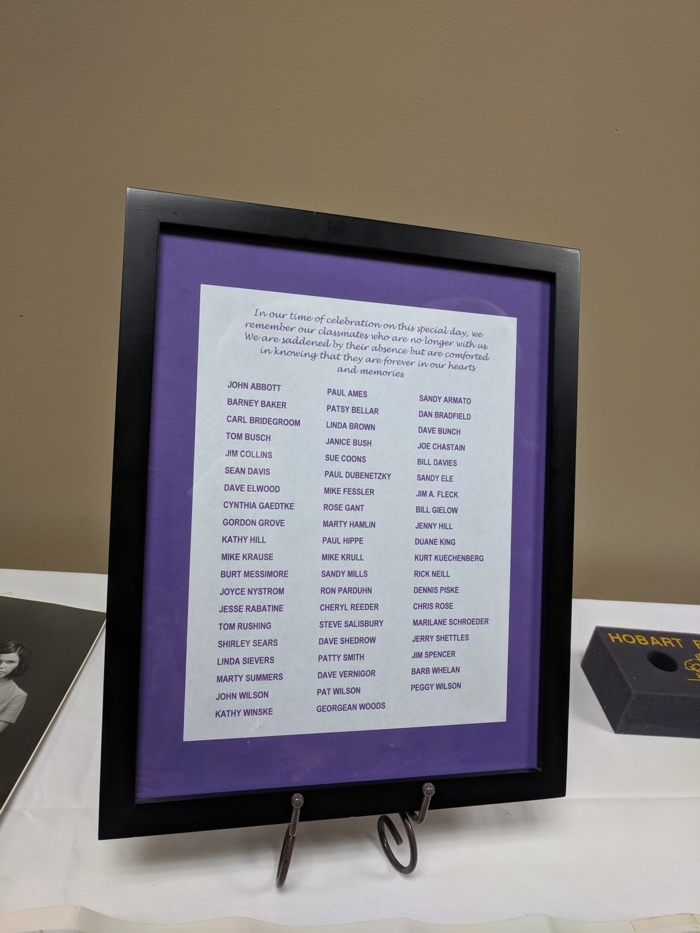 ---
CLASS OF 1962 60th YEAR REUNION, OCTOBER 2022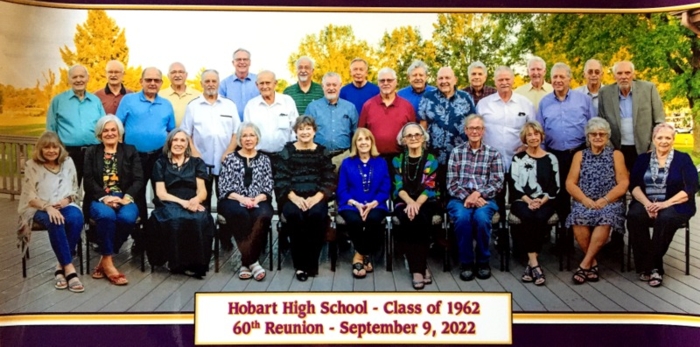 ---
CLASS OF 1963 55th YEAR REUNION, OCTOBER 2018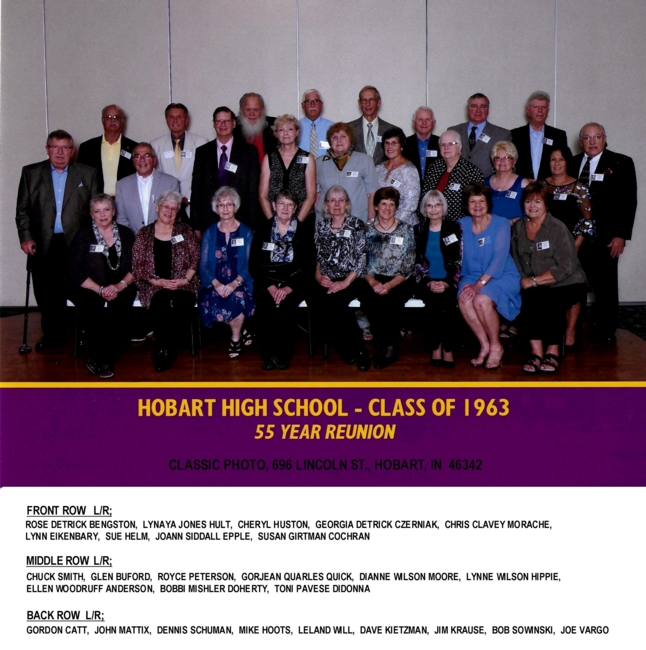 Photo courtesy of Classic Photo, 696 Lincoln Street, Hobart, IN
Call Tom Ling (219-947-9858)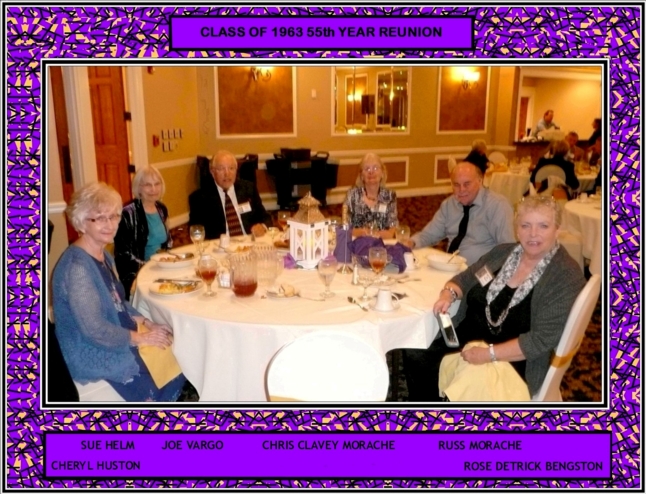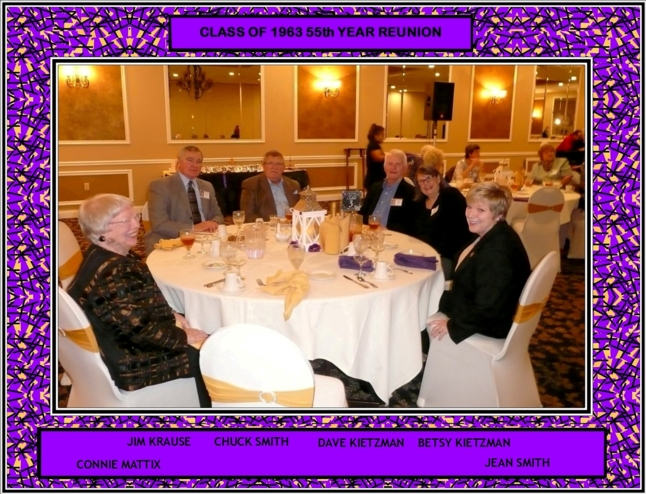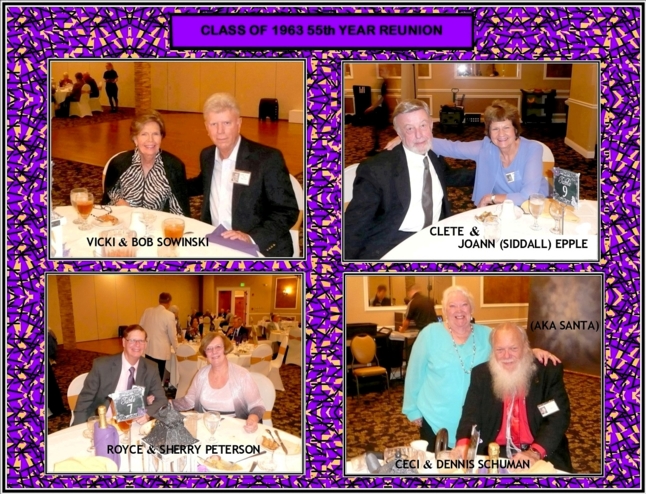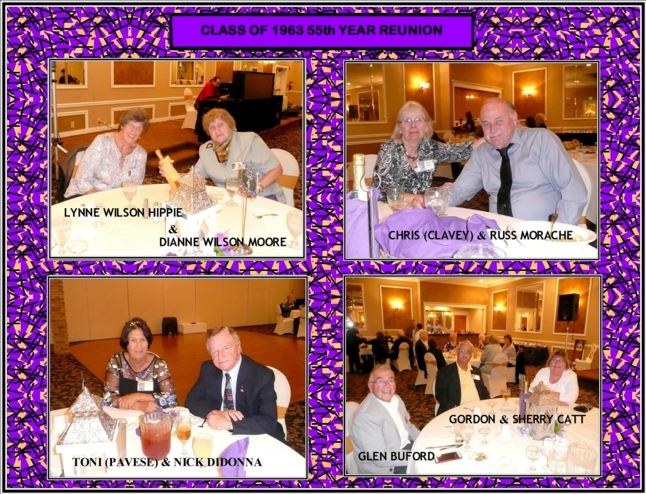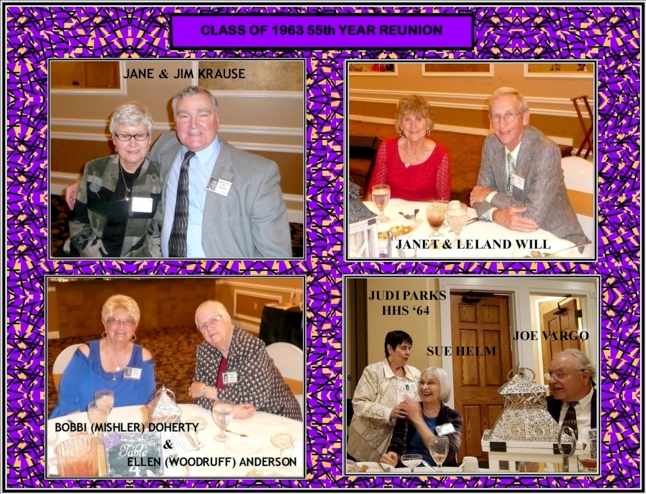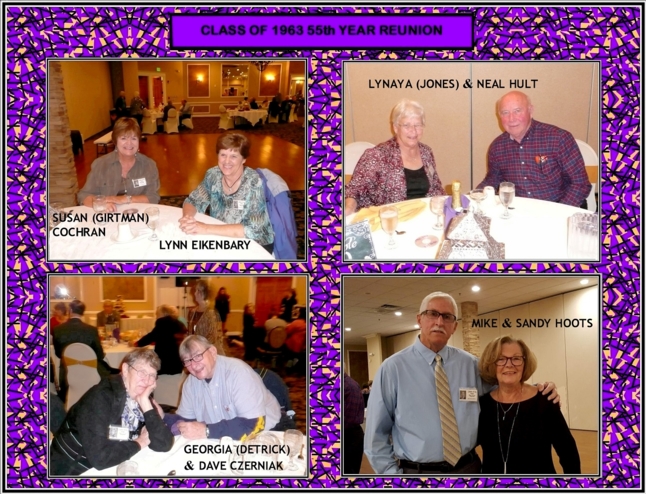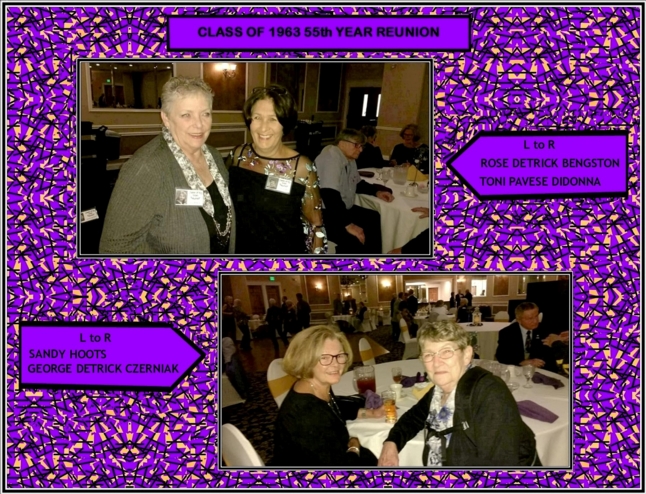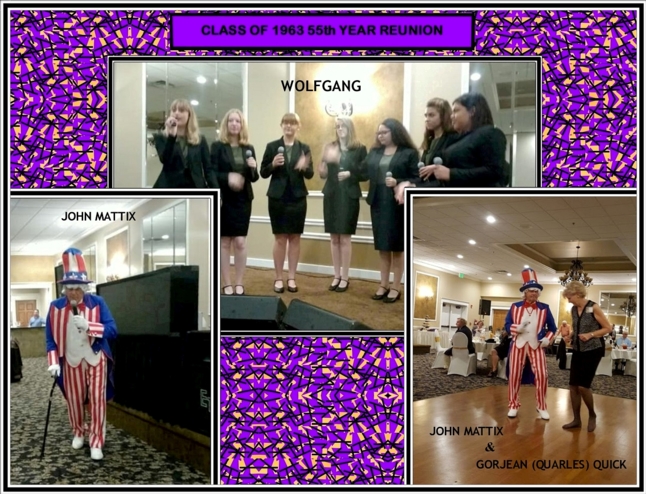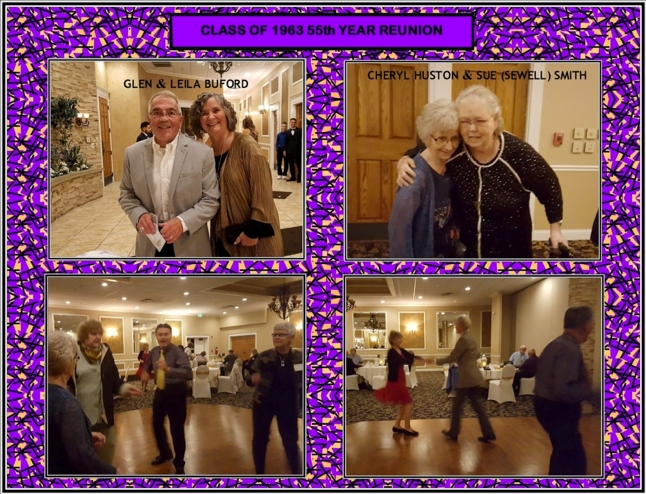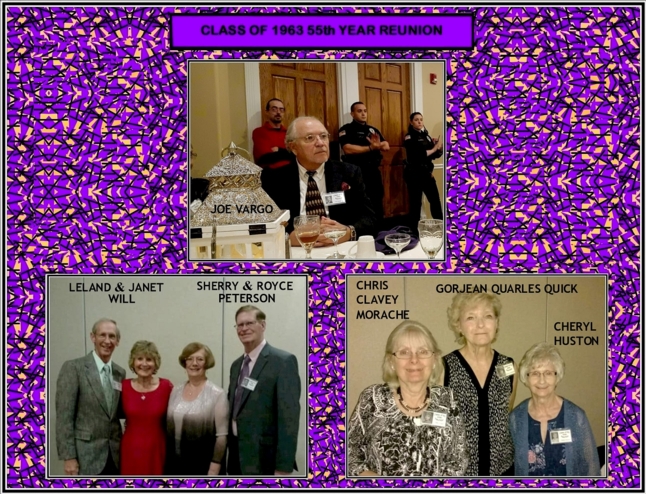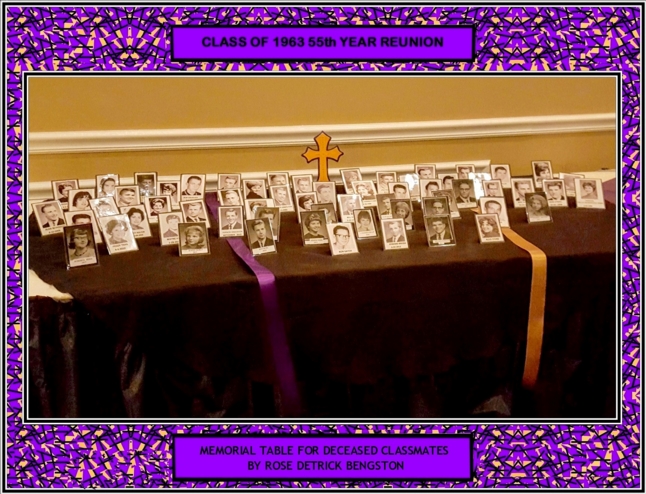 ---
CLASS OF 1972-73 COMBINED REUNION, SEPTEMBER 2018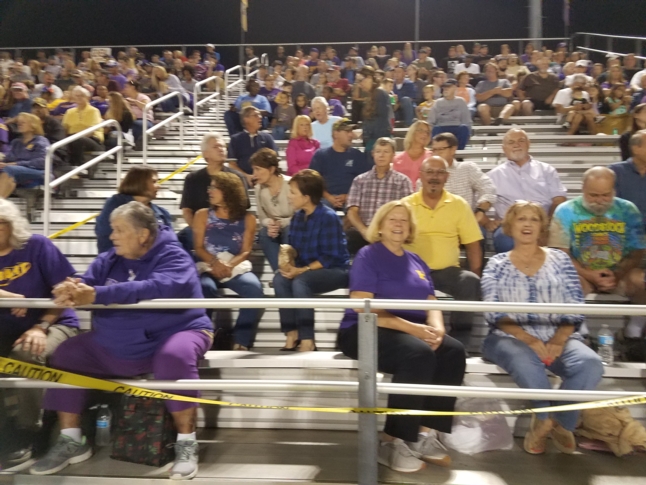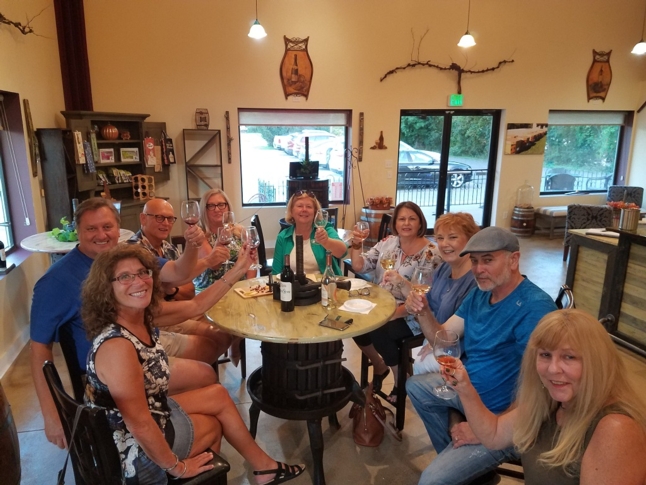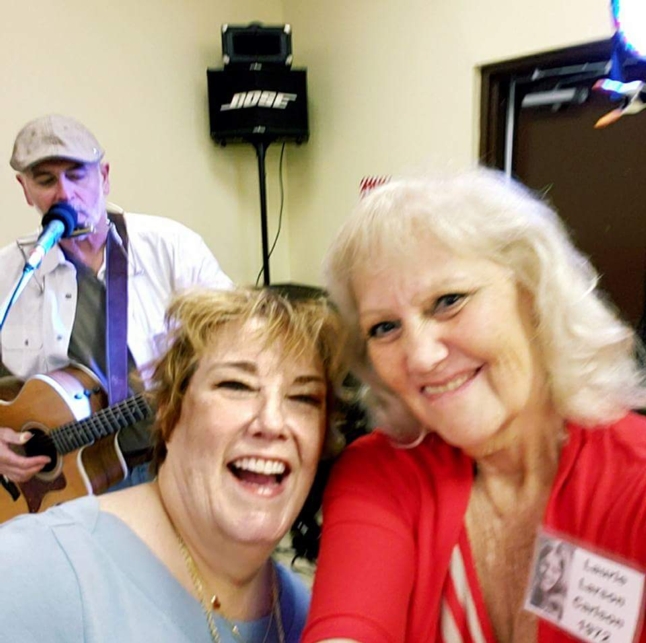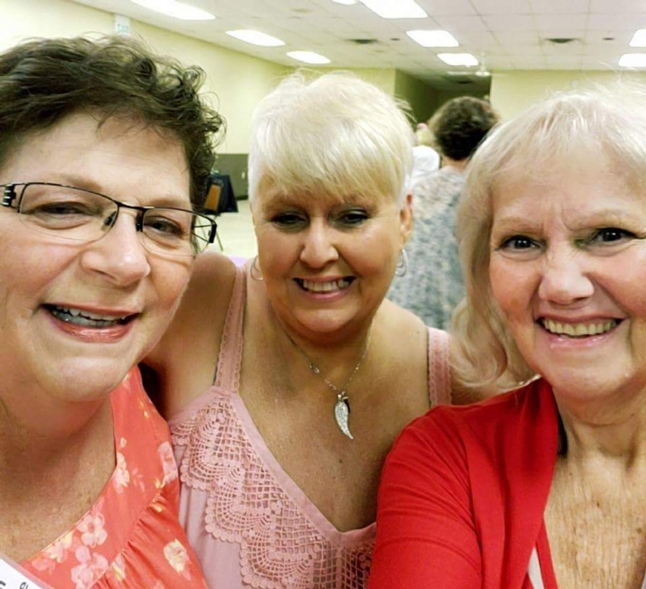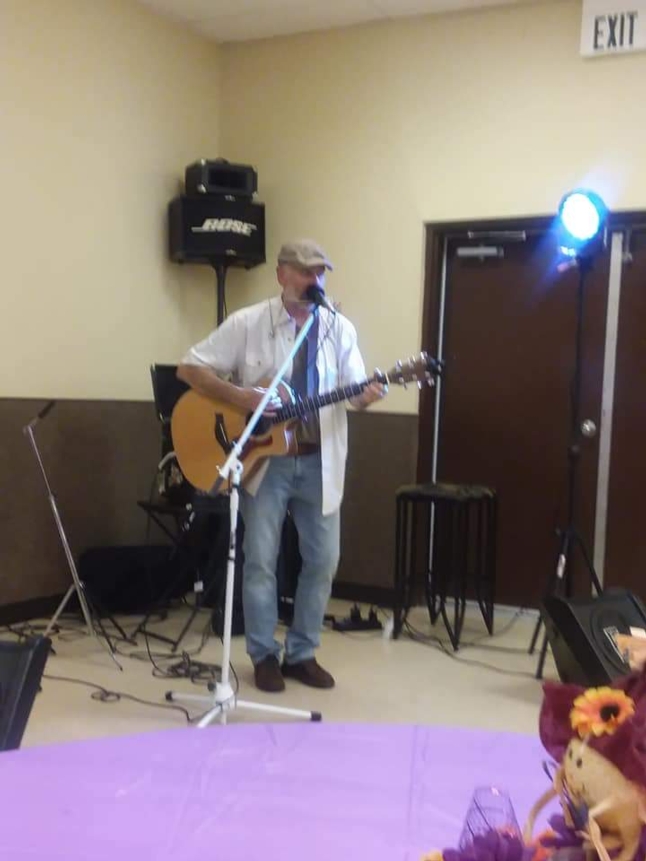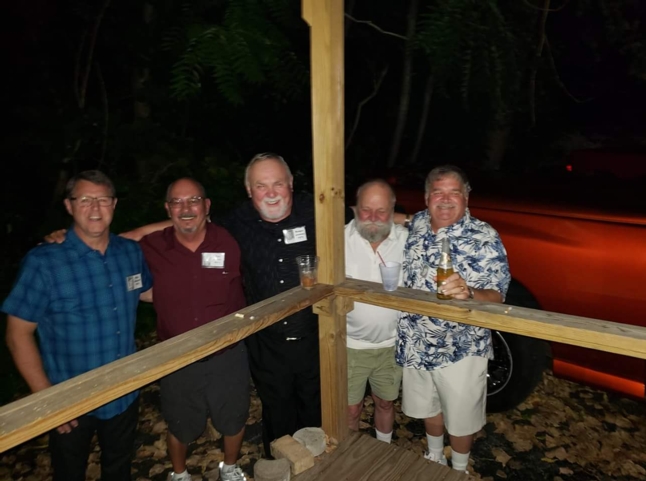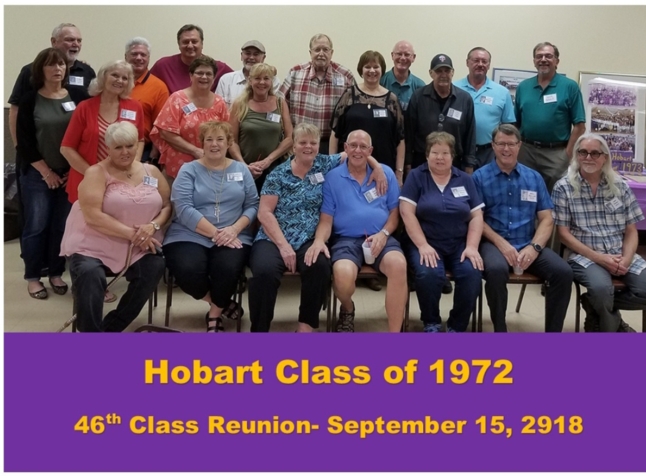 ---
CLASS OF 1970, 45th YEAR REUNION, SEPTEMBER 2015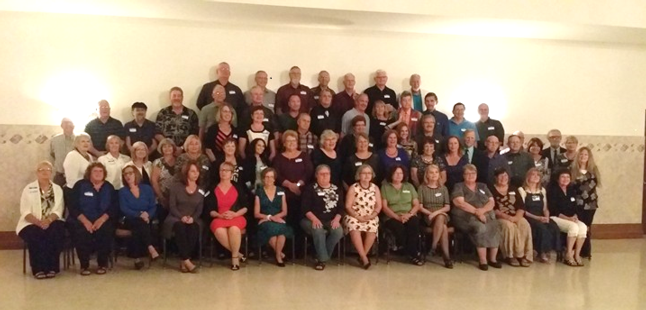 ---
CLASS OF 1962, 55th YEAR REUNION, SEPTEMBER 2017
---
CLASS OF 1936, 35th YEAR REUNION, AUGUST 1971